Los Angeles, California has a culturally diverse population of approximately 10 million people. People here have diverse interests and tastes in various industries, such as hospitality, entertainment, aerospace and food. There are tons to do here, and businesses are sprouting and growing anywhere you go.
Even sign companies operating in Los Angeles can attest to the booming business climate in the region. More and more clients are engaging their services for upcoming business openings.
If you are going to start a business, choose Los Angeles. Here are the most lucrative niches.
Hospitality and Tourism Business
One of the leading business industries in LA is hospitality and tourism. It hosts over a hundred million visitors each year, and visitors have spent over $20 billion in tourism this year alone. In addition, this particular business is able to serve over 10 million and a growing number of local residents.
LA is home to Hollywood, a leading tourist destination that houses many shopping sites, restaurants, hotels, amusement parks, travel services and other various entertainments. This industry is able to generate some 680,000 jobs in LA and a total economic income that reaches a whopping $9 billion annually.
Beverly Hills, for one, is a top destination because of its exclusive vibe and glamorous reputation. It is home to some of the most expensive brands in the world, and guests want nothing but to post selfies of shopping at Rodeo Drive on their social media accounts.
Digital Media and Entertainment Business
Los Angeles is the center for many music recording studios and other traditional entertainment firms. The boom in gaming, digital media and virtual reality, including the massive success of YouTube studios, has revolutionized and reinvented the region's digital and entertainment business.
We can now see more and more digital studios joining in from the likes of Netflix, Hulu, Amazon Studios, Dreamworks Animation, Sony, Warner Bros., Paramount Pictures, Walt Disney and more. With videos and gaming becoming the future of entertainment, LA is the main hub for countless digital media and entertainment outfits in America.
Aerospace and Travel Business
LA is headquarters to top firms and bigwigs in the aerospace industry. The aerospace segment offers the region a foundation for the advancement and proliferation of scientific discoveries and advancement, as well as intellectual property. Major firms in aerospace business have main offices in LA, including Boeing, Lockheed, SpaceX, Aerojet, Rocketdyne and Virgin Galactic.
Food Business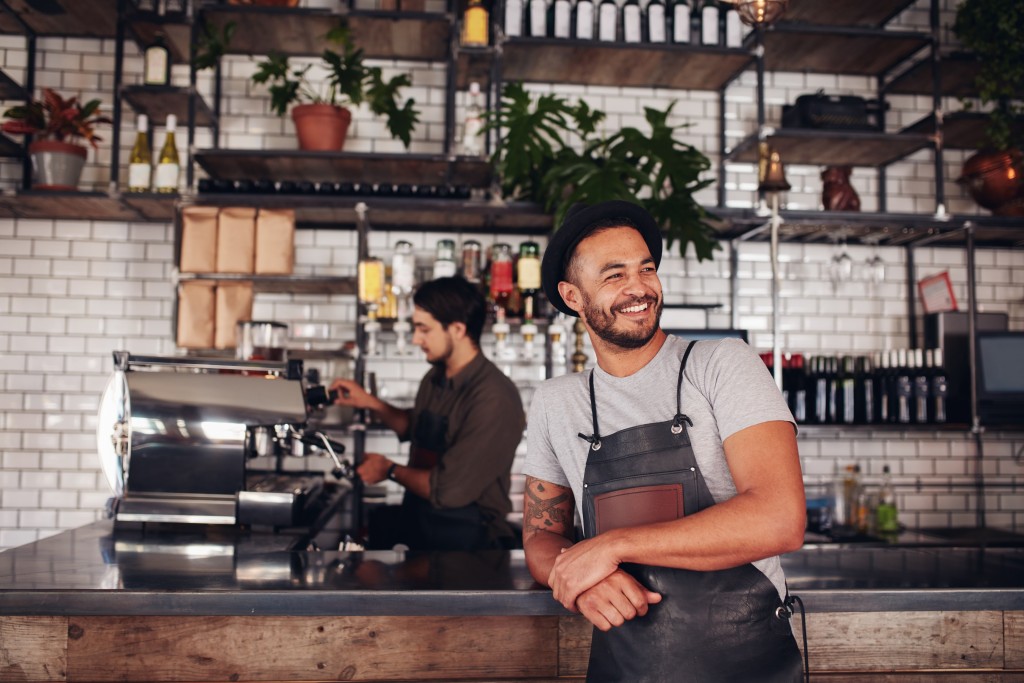 With the influx of tourists here, it is no wonder that the food business has also skyrocketed to success. LA has a very strong consumer market and an expert culinary workforce. Its local industry benefits a lot from suppliers, local agriculture, distributors, and even the local food diners and restaurants around the region. There is an abundant supply and great access to a wide variety of local produce.
LA Country has a flourishing economy. The energy availability here is abundant with renewable sources and a strong labor force. Every possible business idea conceived can grow and thrive in Los Angeles.