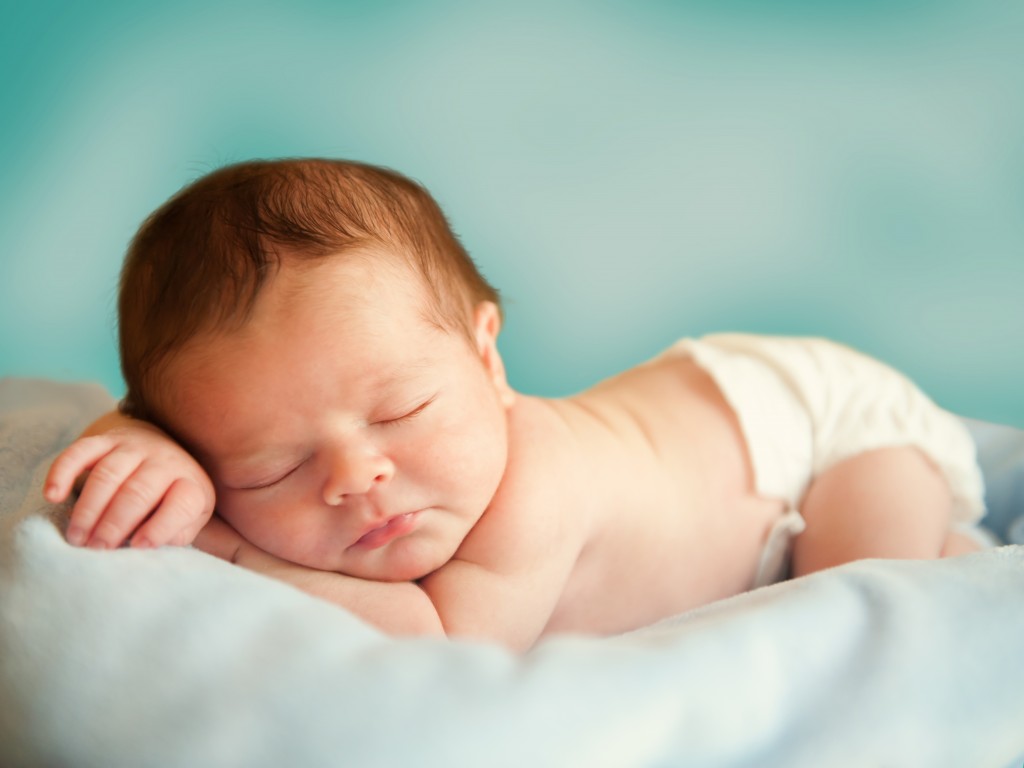 Suppose you were a photographer from Melbourne who loves babies. Or an owner of a photography studio for families in Brisbane. You would like to turn these two passions into something you can do for a living. Well, if this is the case, then newborn photography might be the gig for you. Newborn photos might be cute and appealing, but it takes a different kind of mettle to take these pictures. Before embarking on this endeavour, you need to make sure that you are all set and well-prepared. Here are some tips to help you behind the baby camera.
Set Expectations
Your journey on the road to newborn photography might depend mostly on the expectations of your clients. Different clients have different preferences for their babies, so you must be prepared to level with them. Maybe your client wants to shoot in their own house. Or perhaps, they would prefer to shoot in a studio with various props and tools. Either way, you should be ready to entertain their requests. They may also prefer to include the baby's siblings, if applicable. A complete family photo with the newborn may also be on the cards. No matter what the client's preferences are, be sure to let them know that you will be there to help them in arranging everything to make it happen.
Inventory Check
As a newborn photographer, you need to make sure that you have the proper pieces of equipment for your shoots. It would be a good thing to keep in mind that your tools should be child-proof. Sharp objects are a big no. Toys and other infant paraphernalia are good to go, as long as they do not fit inside a baby's mouth. You will also need to ask the families if they have some specific props in mind. Maybe a baby towel, some fluffy stuffed animals, or a dollhouse are on the parents' checklist. Make sure that when they come in for the day of the shoot, you are prepared with all the things you need for the outing to be a success.
Market Familiarization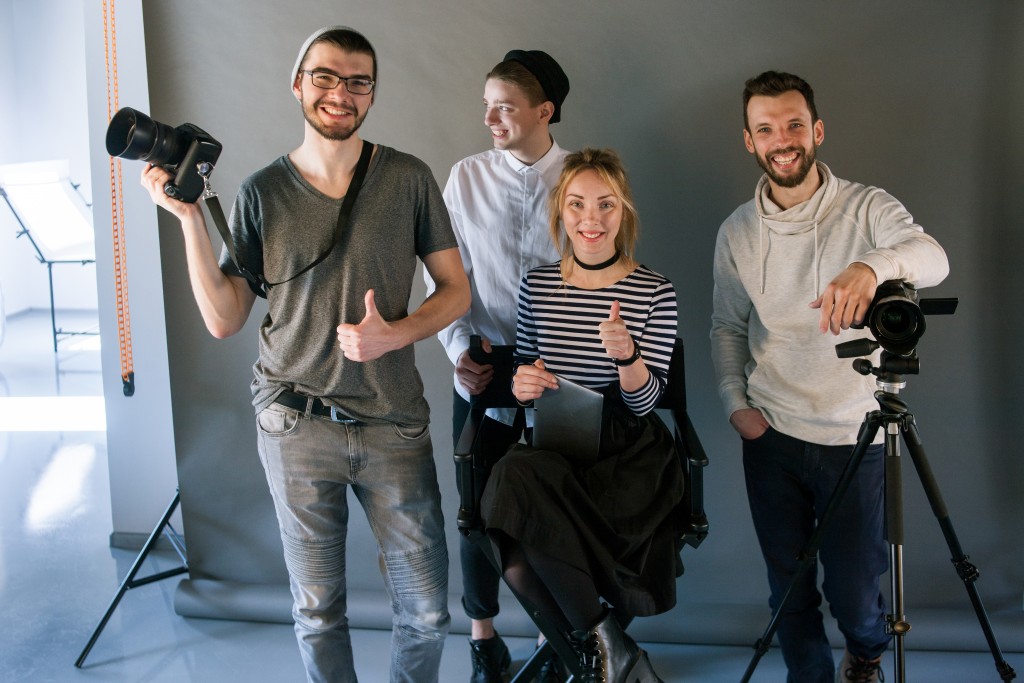 A good businessperson would know the right location to invest in. That goes for all businesses, including newborn photography. Before starting, you should know the demographic of the area you choose to invest in. Also, you would need to know the packages on offer from your potential competitors. What if you could provide excellent services, but other studios can provide cheap alternatives? What if there are already too many competitors in the area? These are just some of the questions you have to keep in mind, to make sure that the groundwork for your potential business venture is laid out correctly.
Newborn photography in itself can pose a considerable challenge, not only to the families involved but also to the photographer. As one should know, client expectations, tools and props, and market schemes are all important in this endeavour. If all of these are checked out on your list, then you can be sure to put a smile on a cute baby's face soon enough.