Building and maintaining a successful relationship with your preferred clients is important to your business. Although they surely appreciate phone calls and thank-you cards, sending them a present is a better way to let them know that you care about them.
Apart from that, there are other specific reasons to give corporate gifts:
An introduction
You can use a corporate gift to introduce your products and services to leads. And these gifts can be inexpensive, but custom-made and useful. You can hand them out to potential clients in conferences and events. When someone registers their email address on your website or contacts you for a quote, you can also give them digital gifts, like e-books and coupons. This helps generate leads easily, and promote your brand image and message.
Rewarding a partnership
If there is a client you favor or have been working with for some years, rewarding them will strengthen your relationship. Their gift should be something premium and tailored to suit their unique taste. You can give them a case of wine, a hamper of food, a device, or an activity, like a show and dinner. This can get tricky and be seen as bribery or favoritism, so it has to be clear that you are merely thanking them for the years of partnership.
Keeping in touch
Think of corporate gift-giving as an elevated drip campaign. In the drip campaign, you keep in touch with your customers via email or mail to maintain contact. Gift-giving has a similar purpose where you are more likely to start a more intimate conversation. The client's response provides you with the opportunity to ask about their needs and discuss the solutions you have to offer.
Whether digital or physical, corporate gifts transcend territories. Your client can bring the thoughtful and useful gift anywhere in the world with them, such that, even when they are a continent away, you still have a connection with them.
Reinforce your brand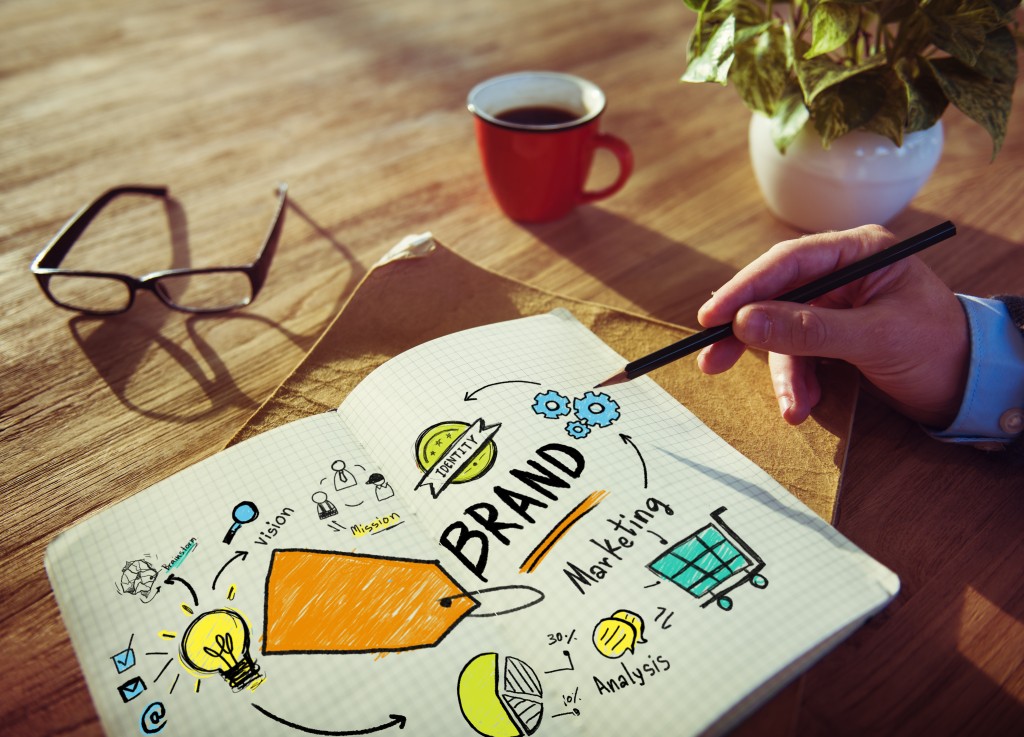 Giving corporate gifts to your clients reinforces a positive image of your brand. It communicates that your company stands for nurturing relationships, thoughtfulness, and putting in extra effort for customers. Most corporate gifting services, like The Gift Expert, allow customization. You can put your logo or the client's name, or both to make the gift more personal for them while still representing your brand.
Get ahead of competition
You are not the only company who works with your client, and probably not the only one sending them corporate gifts. However, well-chosen and regular gifts will set your organization apart, and help you become their favorite. Put as much effort and creativity in your gift as when you are pushing to get ahead of the competition.
As individuals, we give personal gifts to our loved ones because we value and care for them. The same should also go for a business. By giving them gifts, you are showing your client that you genuinely care about your partnership beyond its monetary value.