Social media has become prime real estate for marketers and small business owners. With billions of active social media users online, a percentage of those users are the people who are most likely to buy your products or services. And thanks to targeted advertising only online advertising can provide, you can make sure your marketing and advertising budget is used to reach the right people.
But with your competitors also on social media, you need both existing and potential customers to remember your brand. That is where brand awareness comes in, making sure that your brand or business stands out in a sea of similar ones. Brand marketing is so vital to a business's marketing success that it is the top priority of social marketers in 2018. Here are ways your small business can build your brand awareness on various social media platforms.
Use Visual Content
With all the noise of social media combined with the short attention span of social media users, eye-catching content has become essential to standing out. Aside from short captions and snappy headlines, this also means quality photo and video content.
If you don't have experience in photography or videography enough to make quality output, hiring photographers and a boutique video production company to produce your content can be an investment. It is possible to re-use material (but not too often) to catch your target audience's attention.
Build a Personality, but Stay Professional
Many businesses use the same formal and professional voice when engaging with their audience on social media. While it is essential to retain some amount of professionalism, don't mistake professionalism as being boring or giving the same cookie-cutter responses audiences don't like.
Try to remember the last business social media post you saw. Do you remember it because of their generic sales pitch, or do you remember them because of their humor, wit, and personality?
Just look at the brands that have built a social media personality. Humans of New York posts story-based content. Airbnb's content tugs at the strings of those who love traveling and new experiences. Wendy's is pushing the limits of professionalism. Still, their humor and callousness to insult anyone who tries to compare them with their competitors are what made them an excellent example of building brand awareness on Twitter.
Be on the Right Platform (and Post the Right Content)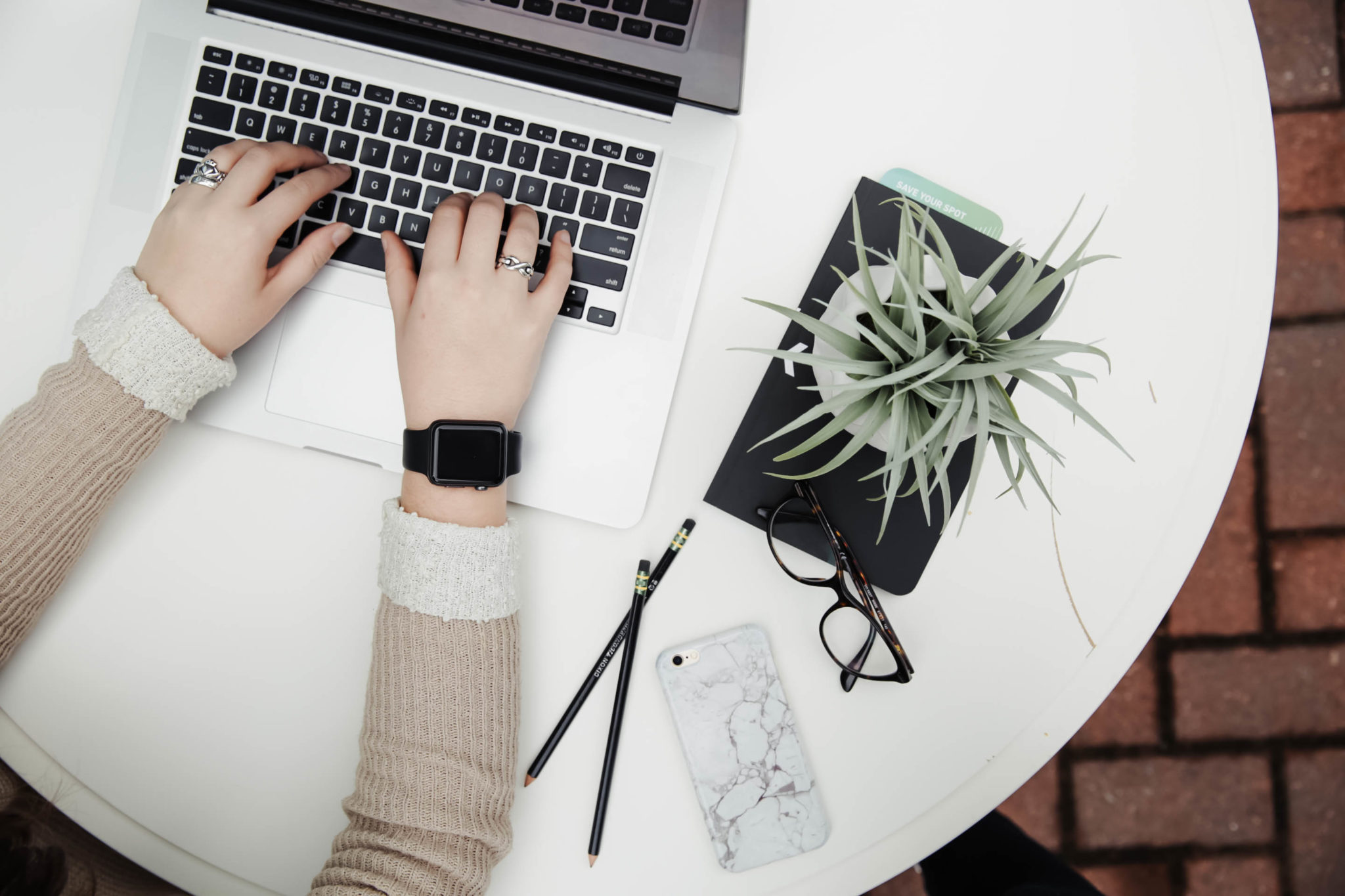 It can be challenging to establish brand awareness when you're managing multiple social media accounts. In truth, you may not necessarily have to be on every platform, especially if your target audience isn't there.
For example, TikTok's largest age group is teenagers and young adults, with 13 to 24-year-olds comprising 69 percent of the app's user base. It's an excellent place to reach out if your products or services are something teens and young adults want, like makeup for men with long eyelashes or those slimming teas. But if your business sells medication for elderly adults, you're better off reaching out to them on Facebook.
With social media becoming a standard marketing tool for businesses, it's not enough to have a social media presence. Brand awareness can help you stand out in a sea of competitors and similar companies, which in turn can lead to higher conversions and increased profits.