Most of us enjoy watching performers unleashing their talent in dancing, singing, and acting. Performing live on stage can be a dream come true for some individuals. Learning the ropes of performance art can be a challenging yet fulfilling path to partake.
Imagine performing in a performing arts theater in Minnesota in front of hundreds or even thousands of audiences. It can be a nerve-wracking experience, especially if it's your first time. But once the show's over, the sound of the audience clapping and cheering will forever ring in your ears.
Pursuing a career in performing arts should be considered carefully. For one, you should be prepared to spend time practicing even on the weekend. It's good to have a natural knack in performance arts. But more than talent is that burning passion to perform and improve their performance every time.
What's in store for me in the performing arts?
For starters, performing arts refer to performing live acts in front of an audience. There are many types of performance arts you can choose from. If you have a passion to be one of the following, then pursuing a career in performing arts can be a great decision.
Dancer
There are different types of dances which originated from different parts of the world. There's ballet, hip-hop, and ballroom dancing among a few. Dancers are trained to internalize the music and let their body interpret it. Dancing is also a form of storytelling by using the body as its medium. Dancers should also practice good timing and rhythm, and focus on the performance.
Actor
Pursuing an acting career can be challenging, considering that it is considered a cutthroat business. A versatile actor can snag more roles than those who can play limited roles. Some actors hire agents to help them find acting jobs.
Theater performers
A lot of theater actors not only can act but also sing and dance. In other words, they are basically all-around performers. It can be a demanding job, especially if you have to perform in shows multiple days a week. This does not include practice sessions yet.
Other jobs you can pursue in the performance arts industry
Aside from being an actor, singer, or dancer, you can also pursue other jobs related to performance arts. These jobs are ideal for those who prefer to work "behind the scenes." These include:
Theater director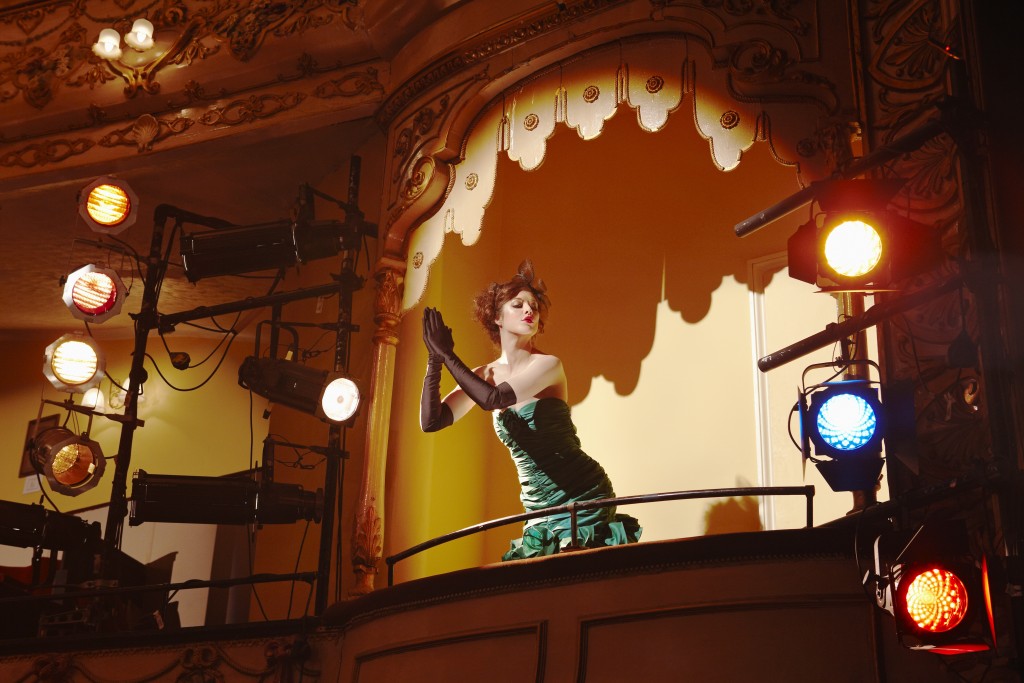 They are mainly in charge of coming up of a creative and realistic interpretation of the play's script. Theater directors start their career as a screenwriter or a production staff where they have learned the ropes of performance arts and worked where they are now.
Playwright/screenwriter
It takes a lot of imagination and vision to create a compelling script for a play, including writing deep characters. Screenwriters can work in theater, television, and even digital arts.
Teacher
It is a noble profession, and you can use your knowledge in performance arts to mentor the youth regarding this career. You should have a Master's or a Ph.D. degree to become a teacher or professor of performance arts.
Pursuing a career in performance arts can be a fulfilling one. It may not necessarily mean you have to be good at acting, singing, or dancing. Those who work "behind the scenes" also play an important role in making the industry worth pursuing.