So you're getting married. But before you start thinking about marital bliss, house hunting, and buying new furniture, there's still one final thing you need to do: organizing the wedding. And this is where things get a little less rosy. A 2019 wedding industry report revealed that the average wedding costs around $34,000, and that doesn't even include the cost of the honeymoon.
With that kind of price tag, a quick no-frills courthouse wedding sounds more reasonable and doable. A quick tip is to make sure you prepare your civil marriage requirements in advance. Remember just because you're on a budget doesn't mean you can't have the wedding of your dreams. You don't need to spend your life savings on a one-day event. With a bit of creativity and preparation, you can plan a memorable wedding.
Here are a few suggestions to help you plan your wedding on a budget:
1. Don't be afraid to talk about money
Nobody wants to talk about money, but unless you're paying for the entire wedding yourself, you need to have a conversation with your family just so you know where you stand. Tradition dictates that the bride's family pays for the cost of the ceremony and reception, but it's not a hard-and-fast rule. It's not uncommon for both families to split the cost of the wedding.
There are two ways to go about this. You can ask your parents to contribute a specific amount, or you can have them pay for one aspect of the wedding such as the venue or the catering. Add up all monetary commitments and you end up with a basic budget.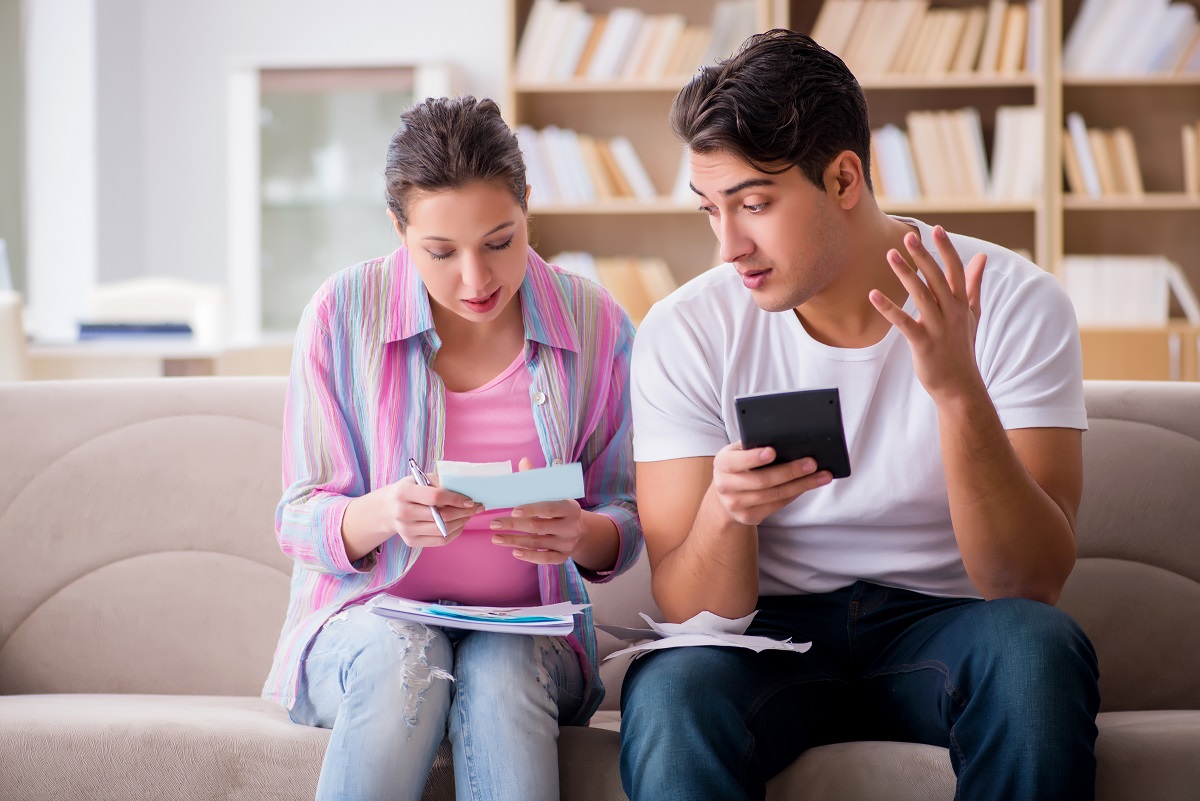 2. Consider your vision
The bigger the wedding, the more it will cost. And I'm not talking about the guest list. If you want a lavish dinner in a hotel ballroom, it's going to cost you a pretty penny. Scaling down your plans to something more manageable can slash thousands off the final bill. 
For instance, instead of renting a grand ballroom, you could look for a smaller venue instead. Just don't skimp on the videographer. There's no do-over once you're stuck with unusable photos and videos. Shop around for wedding videography packages.
3. Limit the guest list
Your two biggest expenses will be for food and liquor. If you're unwilling to compromise your wedding catering, one quick way to drive costs down is to cut the guest list. Since caterers calculate based on the total headcount, reducing the guest list allows you to maintain the same level of quality without going over your budget. A smaller guest list also lowers the cost of other areas such as seating and invitations.
4. Think about the date and time
Prices for wedding venues and caterers vary depending on the time and season. A weekend wedding in June will definitely cost more than one held on a weekday in November. Evening affairs are also more expensive than an afternoon reception since people eat and drink more at night
Always remember, a marriage is more than the wedding. You don't need to spend a lot of money to prove your commitment to one another. Focus on what's important and don't forget to have fun.